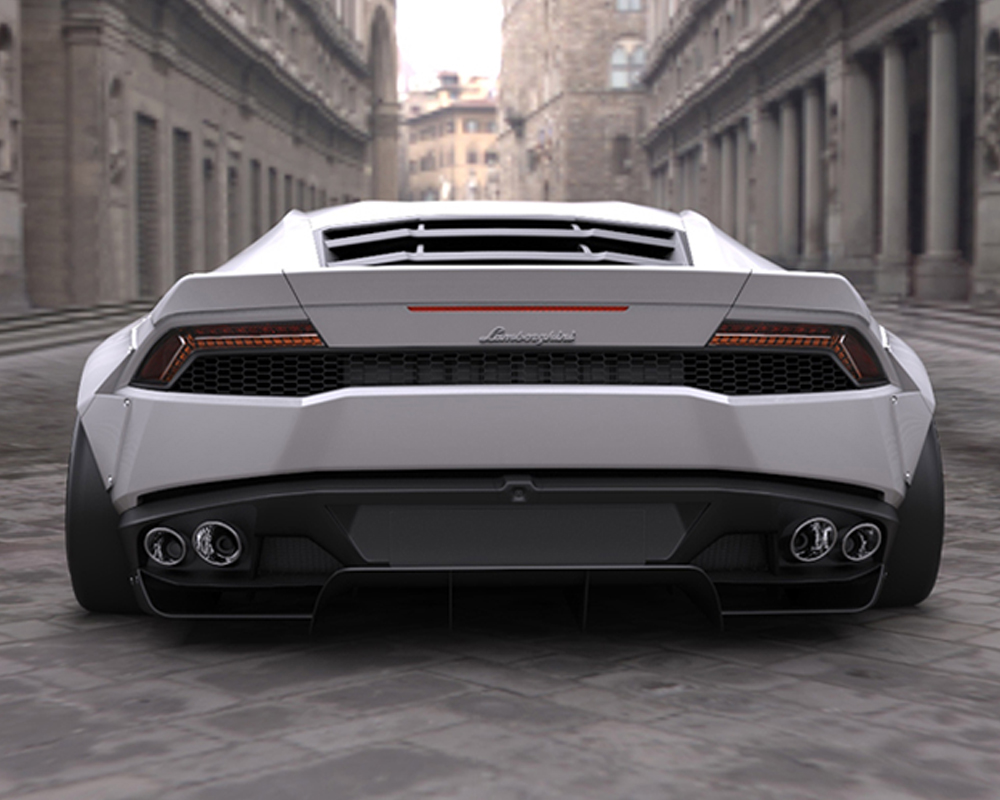 LIberty Walk Rear Wing Version I Huracan 15-18
Part Number:
LW-Huracan-004
Производитель:
Liberty Walk
LB PERFORMANCE is an aftermarket body kit maker/brand produce by Liberty Walk. All parts designed by LB PERFORMANCE focus on attractive vehicle styling, therefore, not only do they introduce aero kits but other parts such as spoilers, exhausts, and air suspension upgrades. All of Liberty Walks customization is designed to complement the original body line. By doing so, Liberty Walk aims to take ordinary model to the next level, giving a top-notch, unique styling to each vehicle.

Features:
Attractive Styling
Unique Designs
Fibre-reinforced plastic construction
Fitment:
Lamborghini Huracan 15-18
Note:
This product may require the OEM Wing lift to be disabled. Please contact us for more information.
Available in FRP-Fibre-reinforced plastic or CFRP-Carbon Fibre-reinforced plastic
Actual product may vary from images
Shipping costs are estimates only. Products ship directly from the manufacturer located in Japan. A customer service representative will contact you to finalize shipping costs.





Цена: 6750.00$


Постоянная ссылка на данный товар:
http://topspeed.ua/products/liberty-walk-rear-wing-version-i-huracan-15-18-4533-lw-huracan-004.html